About the Fair
1 - 2 November 2023.
Novi Sad Fair - Open and closed space
Working hours from 10 a.m. to 6 p.m
The Fair of Ecology is a unique opportunity to present modern technology, get acquainted with ecological standards and new ideas that can improve the attitude towards environmental protection.
It is complemented by numerous educational workshops and lectures, and useful information about planting, nurturing and maintaining greenery and flowers will be available.
The basic common denominators of the exhibitors at the Ecology Fair are environmental protection and returning to nature. The focus of this year's Fair will be raising the awareness of visitors about the primary selection of waste.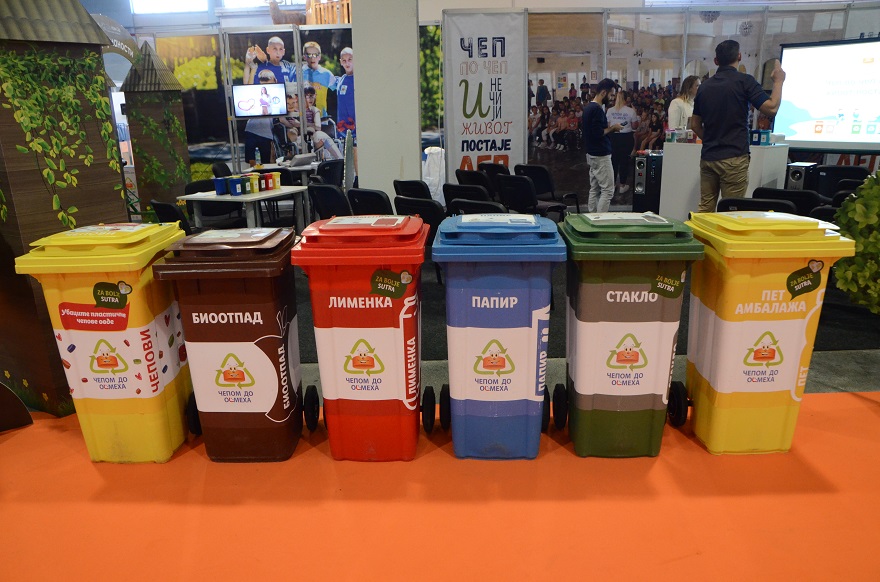 Content of the presentation
Biologically produced food
Ecological packaging
Finishing, processing, drying, storage, and use of medicinal, aromatic, and spice plants
Honey and other bee products
Collecting forest fruits
Auxiliary pharmaceutical agents based on plants
Cosmetic preparations, aromatic oils, and tinctures based on plants
New products, solutions, and projects for the preservation of the planet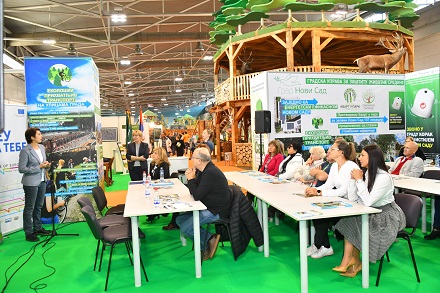 FAIR OF ECOLOGY 2022
In 2022, the Ecology Fair was held from September 28 to October 2, parallel to the 54th International Hunting and Fishing Fair. More than 26,000 visitors saw the performances.
100 exhibitors from Serbia, Hungary, Austria, and Bosnia and Herzegovina performed in that term. They offered hunting, fishing, and outdoor gear that they sold at a discount. The participants of the Ecology Fair created a rich program, primarily for the youngest audience with the desire to introduce them to ecology, recycling, and environmental protection.
Raising awareness about the primary selection of waste is extremely important, and in order to involve as many people as possible in this, the Provincial Secretariat for Urbanism and Environmental Protection, the Provincial Institute for Nature Protection, City Greenery, City Cleanliness, School for primary and secondary education "Milan Petrović", as well as several associations - Cap to Smile, Environmental Protection Engineers...
Traditionally, at the Ecology Fair, the stand of the City Administration for Environmental Protection was full of children, especially elementary school students, for whom numerous workshops were organized.
Among other things, the Provincial Secretariat for Urbanism and Environmental Protection organized presentations: "Monitoring of non-agricultural land", "Concept of development and establishment of a sanitary landfill system in Vojvodina - future, present, past" and "Protect the air - provide a landfill".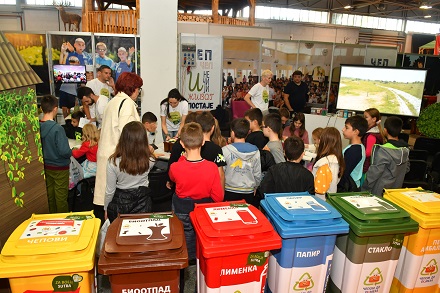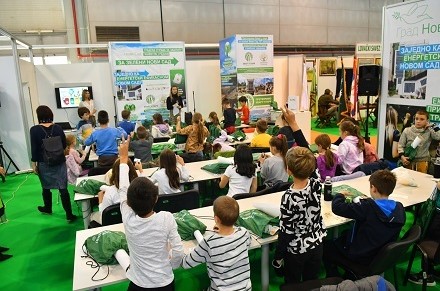 RECYCLING ISLAND
On the Recycling Island, which was set up near the Freight entrance to the Novi Sad Fair, in cooperation with companies that collect certain types of waste, waste cooking oil, old paper, glass, five-packaging and corks were collected, and zealous visitors were also given tickets to the Hunting and Fishing Fair and the Ecology Fair. With a cap to smile, JKP Čistoća, Environmental Protection Engineers, Ekostar, and Esotron gave away hundreds of tickets to the Hunting and Fishing Fair and the Fair of Ecology to enthusiastic visitors.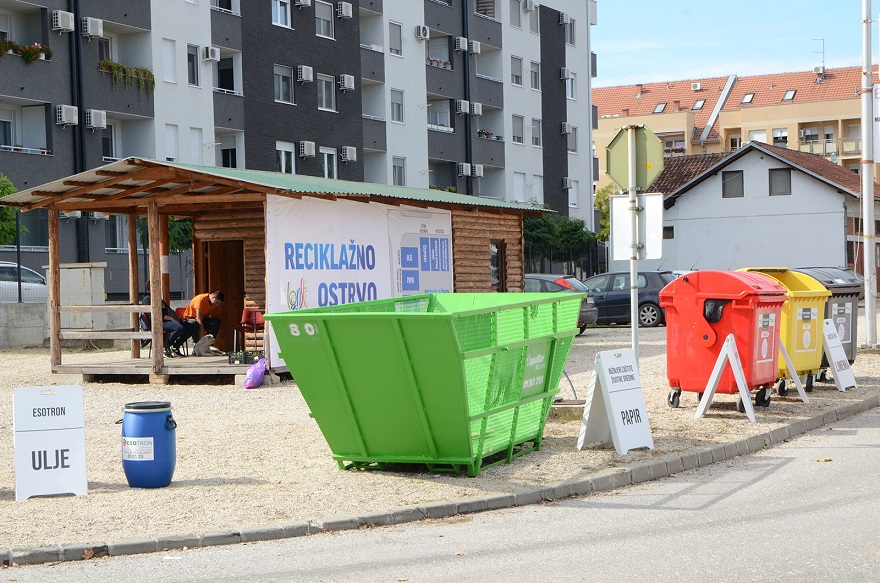 RAFFLE FOR VISITORS AT THE HUNTING AND FISHING FAIR AND THE FAIR OF ECOLOGY
At the Hunting and Fishing Fair and the Fair of Ecology, the Novi Sad Fair, in cooperation with the exhibitors, organized a Raffle for all visitors with purchased tickets.
Donors were Capriolo, DDA Canona komerc, Peloponnese hunting equipment, Top Gun and Stepski soko, Sniper, KS Shoes, Produkcija "Lov i još ponešto" and Ribooprema, Knić.
According to the decision of the management of the Novi Sad Fair, from Friday, September 30 to Sunday, October 2, admission for children up to 12 years old is not charged.