About the Fair
3rd 5th October, 2019
Fair of tourism will be organised, based on the new concept grounds, aiming to position this Fair as the central event for professional and wider audiences in the fields that influence sustainable management of natural resources of the Danube Region – tourism, hunting, angling, ecology, forestry and sport.
The Danube Region represents a geographical frame, which allows maintenance of the strong link between Fair of Tourism and the LORIST Fair that take place at the same time.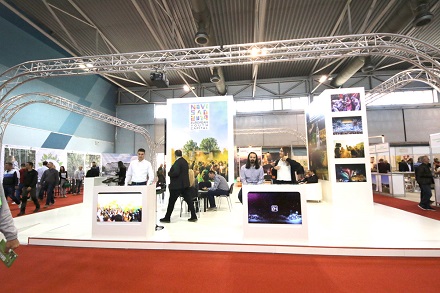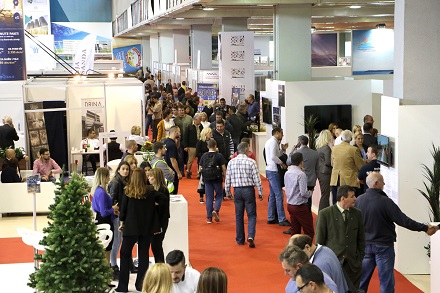 Also, Hunting, Fishing, Ecology and Sports Shows will take place at the same time.
The Fair participants are all those who are tourist professionals or work for tourist industry, and the Novi Sad Fair of Tourism will prioritise promotion of:
health tourism/spa and wellness
tourism of regions, cities and municipalities
gastro and ethno tourism
rural tourism
nautical tourism
mountain tourism
thematic routes
MICE tourism
special interests tourism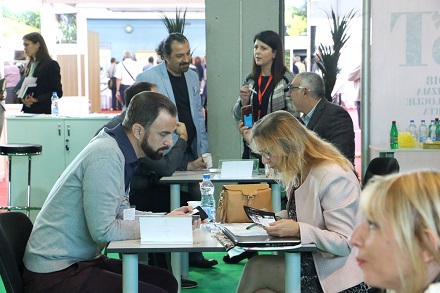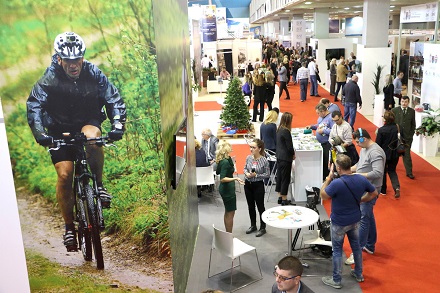 A special place as participants is reserved for all who work in the function of tourism:
tour operators, agencies
educational institutions
participants in the HORECA chain
tourist media and bloggers
transportation companies
The major focus point of the International Tourism Fair (ITF) will be Hosted Buyer Program and B2B meetings of foreign and domestic tour operators, travel organizers and agencies supported by Serbian Ministry of Trade, Tourism and Telecommunications.