About the Fair
8th - 10th March
International Fair of Education at the Novi Sad Fair is the intersection of offer and the situation on all levels of education in Serbia.
This event has positioned itself as a "guideline" for pupils and secondary school students completing their primary and secondary education, respectively, to help them choose their future occupation, a venue where they can obtain all the important information in a direct contact with representatives of educational institutions. Besides this, the future university students may get acquainted with further education perspectives, scholarships and other qualifications in our country and abroad as well as with alternative programmes of education.
FREE ENTRANCE!
Working time: 10 am - 7 pm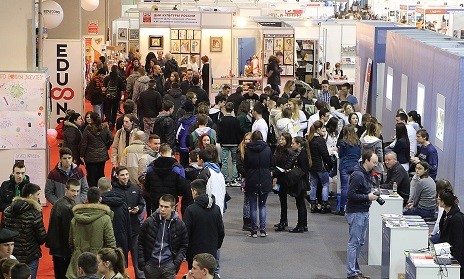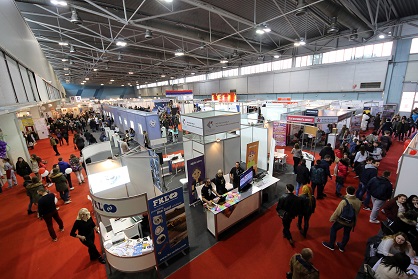 Visitors can get acquainted with the activities of student organizations,information centres,youth organizations, agencies for training and education of employees, publishers and institutions.
THE SPECIFICS OF THE FAIR
Gathering of students and representatives of educational and scientific institutions
The opportunity to represent the educational directions and admission requirements
Within the follow-up activities are held debates and lectures on current developments in a high and secondary education
EXHIBITORS
Public and Private Schools
Public and Private Universities
Public and Private Colleges
Academies
Student Associations
Publishers
Foreign Language Schools
Computer Schools
Scientific Institutions
The fair is organized in cooperation with the Ministry of Education, Science and Technological Development of the Republic of Serbia, the Provincial Government and the City of Novi Sad.