About The fair
24th - 28th October
Venue:
Hall 1, "Master" Hall, Aula, open space
Opening hours:
From 10 AM to 7 PM
The Cars Fair is an ideal place for the presentation of new models, products and services to wider audience, potential buyers and expert public, while simultaneously contributing to the sales increase after this glamorous event. Novi Sad Cars Fair will be the place of the promotion of the latest achievements in automobile industry.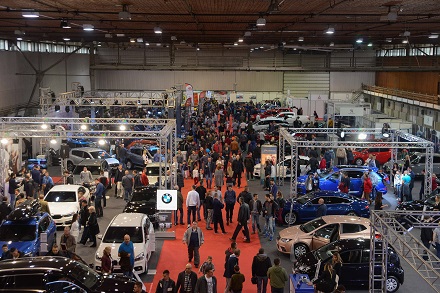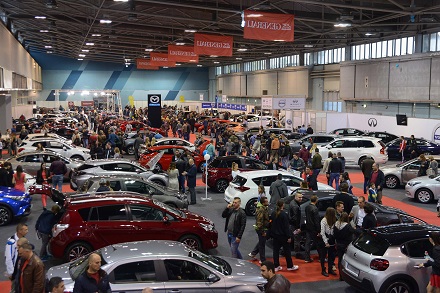 Exhibitors will promote the latest models of passenger vehicles, novelties in cargo vehicle programme, as well as in other branches of automotive industry.
Besides the exhibition of automobile manufacturers and importers, leasing companies and commercial banks are also expected to participate. The Cars Fair discounts will provide additional benefits for buying vehicles during this event.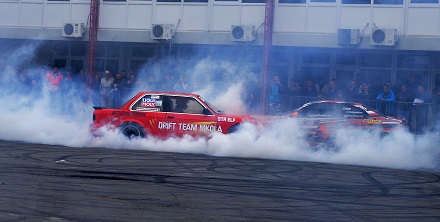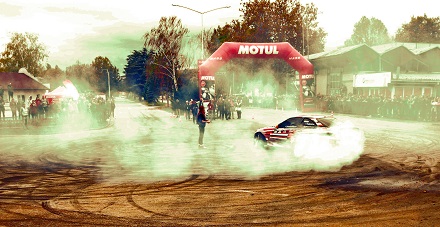 The Show Contents:
Passenger vehicles
Cargo vehicles (trucks, light-duty vehicles, special purpose vehicles)
Buses and minibuses
Motorcycles, scooters, mopeds and bicycles
Spare parts and tools
Automotive service equipment
Fuels and lubricants
Automotive cosmetics
Pneumatics
Audio and video equipment for vehicles
Vehicle protection systems (alarm systems)
Insurance, leasing, loans