About the Fair
2nd - 6th Ocrober, 2019.
LORIST International Fairs are a meeting place for all significant representatives, importers and brands of the basic and auxiliary equipment for sports hunting and fishing, holidays in the nature, sports and recreation.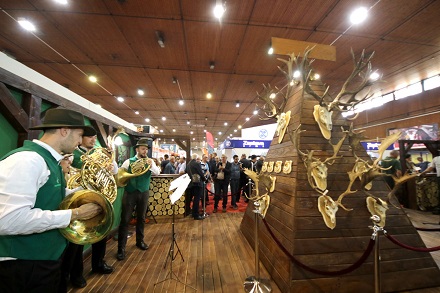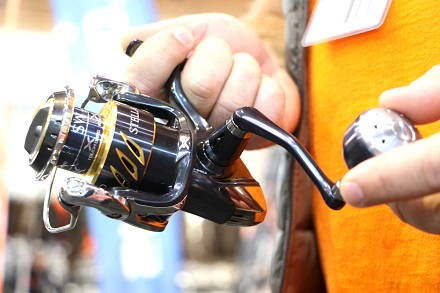 A large number of visitors from Serbia and the region for years put this event in line with the most important ones in this part of Europe, and segments dedicated to horticulture, ecology and protection of environment aid to the enrichment of experience for both participants and visitors.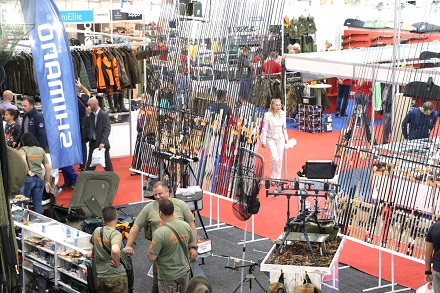 Exhibition contents
• Hunting and personal weaponry
• Hunting ammunition
• Hunting equipment, accessories, clothing and footwear
• Angling equipment, accessories, clothing and footwear
• Sports and camping equipment