About the fair
19th - 22nd April
The exhibition that has won the spirits of both passionate and amateur anglers as well as all aficionados of outdoors lifestyle, seeking new knowledge and experience, with its appeal and up-to-date exhibits, now brings a range of novelties in the new season. Apart from the standard exhibition range, the following will also be on show:
NEW SEGMENTS:Hunting equipment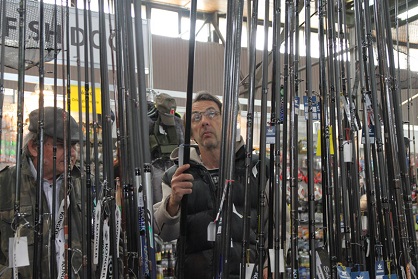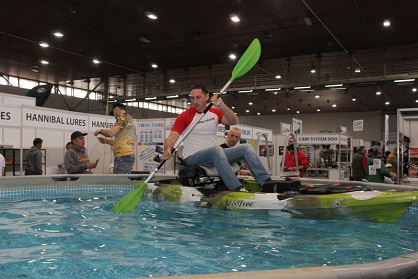 FISHING SHOW
Reliable and well-known, but also the latest products for the 2018 fishing season will be presented by the representatives and distributors of the global brands in Serbia, wholesalers and retailers, manufacturers of fishing equipment...
They will be accompanied by:
Organisations and associations
Fishing area users
Fishing husbandries
Fishing resorts owners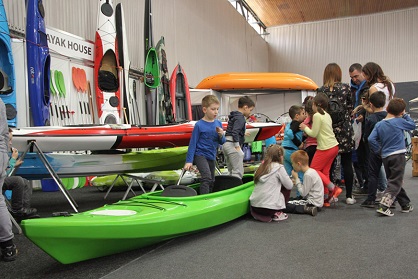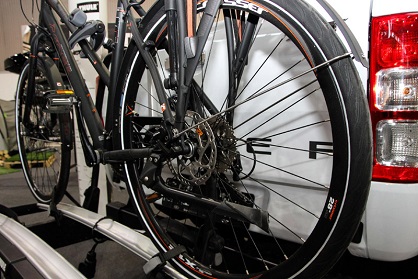 Novi Sad Fair continues with presentation of the latest trends for the coming fishing season. Along with equipment for fishing, clothing and fishing footwear, visitors will be able to get information on angling tourism and fishkeeping.
Accompanying events:
Lectures on fishing techniques
Educational events on water protection and preservation
Lectures on fish stock preservation and improvement
Presentations
Angling competitions
Skills training grounds for children and adults
Raffle for visitors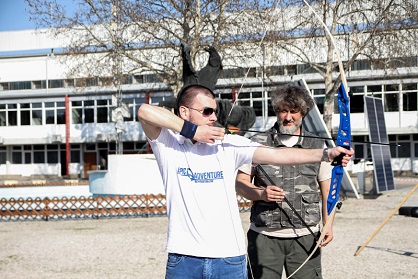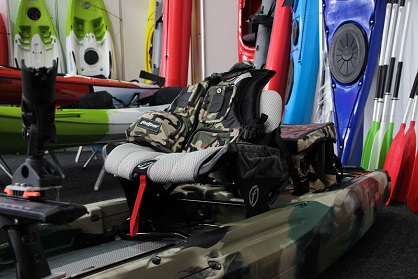 OUTDOOR WORLD
There are many reasons for stay in the nature, which represents one of the most, frequents recreational means in the contemporary world. From plain walks that, apart from good will do not requires a lot of equipment, to bicycle rides, outdoors camping, mountain hiking, rafting, hunting and extreme sports...
From Thursday, 19th, to Sunday 22nd of April, the exhibitors at Novi Sad Fair will present, apart from the announced novelties, the complete equipment and accessories for outdoors life:
Tents
Sleeping bags
Air mattresses
Mats and liners
Camping furniture
Awnings
Barbecues
Gas tanks/cartridges and stoves
Dishes and cutlery
Lighting
Gas lanterns
Bags and backpacks
Cooler bags
Binoculars
Sailing vessels equipment
Outboard engines
Extreme sports equipment and accessories