About the Fair
24th - 26th March
Online - ExpoOnline.rs
Working time: 10 am - 5 pm
The challenge, which set the global pandemic with the coronavirus before all of us, was actively accepted by the Novi Sad Fair and created the platform expoonline.rs - a new space for action and multiple connection of the company, institution and individual.
Expoonline.rs is a bilingual, Serbian-English platform for business connections, meeting and disseminating information and knowledge, strengthening old and establishing new business, but also friendly connections in the virtual space.
We invite you to present yourself at the Education Fair and learn all the benefits that the platform and its edition offer.
The Fair of Education "Guidelines" will continue to present the overall picture of the educational profiles of secondary and higher education in our country, completing the endeavour of secondary schools and faculties from abroad. It is primarily intended for students in the final grades of primary and secondary schools.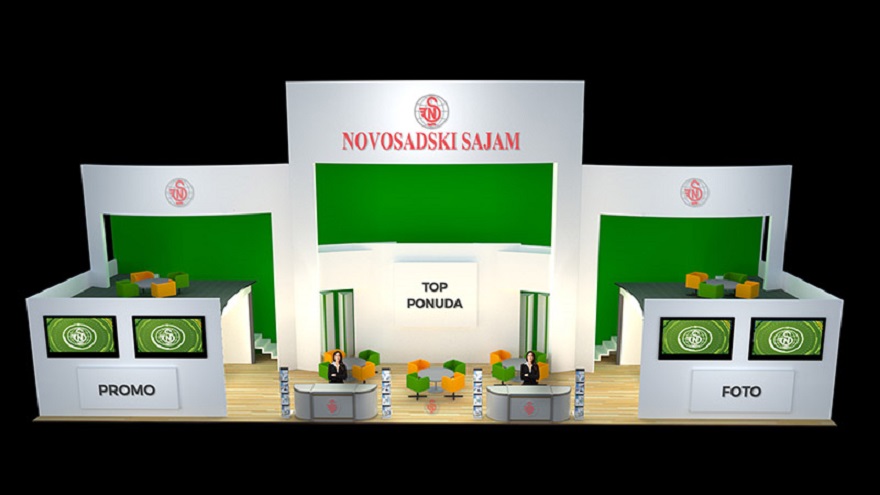 Working time: 10 am - 5 pm
EXHIBITORS:
Public and Private Schools
Public and Private Universities
Public and Private Colleges
Academies
Scientific Institutions
The Fair is organized in cooperation with the Ministry of Education, Science and Technological Development of the Republic of Serbia, the Provincial Government and the City of Novi Sad.