About the fair
16 - 19 March
Due to the success of the exhibition "Fishing Show & Outdoor World" held in 2016, the "Fishing Show & Outdoor World", an Fair of fishing and outdoor equipment is scheduled to be held from Thursday, 16 March through Sunday, 19 March 2017. It is designed for those fond of fishing and staying outdoors and organized at the right time – when fishermen are impatiently expecting a new season and are getting ready for fishing, buying new equipment and preparing their boats.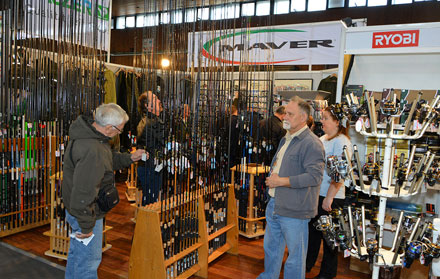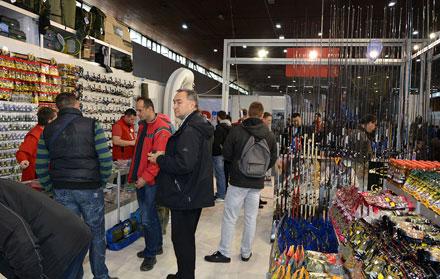 The focus will be on novelties in equipment, accessories, as well as on the presentation of new trends for the fishing season. There will also be edu-cational events, specialized events for fishermen and those who go in for water outdoor activities on the territory of Serbia.
We are preparing an attractive programme of accompanying events and a Raffle for visitors. In the outdoor area of the Fair there will be a sports-recreation park in which, among other activities, extreme sports will be presented.
FISHING SHOW
New products in fishing equipment and equipment for active staying outdoors
Presentation of 2017 fishing season trends
There are 458 registered fishing associations in Serbia, i.e. approximately 110,000 fishermen. Representatives of the prominent global brands will present their latest products for the first time.
Manufacturers will present craft workshops and their assortment will be supplemented with handmade product manufacturers.
Exhibitors:
Representatives and dealers of world-wide famous fishing equipment brands
Owners of commercial fishing areas
Manufacturers and dealers of nautical fishing equipment
Manufacturers
Hand-made product manufacturers
Manufacturers and dealers of outdoor equipment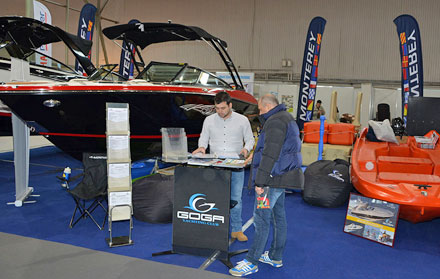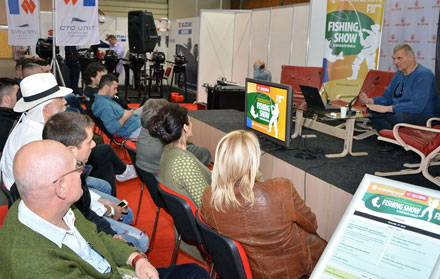 Accompanying events:
Lectures on fishing techniques
Educational events on water protection and preservation
Lectures on fish stock preservation and increase
Fishermen competitions
Sports-recreation park
Serbia is the richest country in water resources in this part of Europe, and among others, we have a great number of commercial recreational fishing ponds, approx. 300 shops with fishing equipment, over 450 registered fishing associations, as well as 110.000 fishermen.
OUTDOOR WORLD
presents to you:
tents
sleeping bags
mats and liners
portable grills
cooling bags
gas lights
bags and backpacks
camping furniture
torches and lanterns
stoves and gas cartridges
canopies
sleeping pads
binoculars
dishes and cutlery
boats
sonars
boat equipment
outboard motors
extreme sport equpment and accessories