About the Fair
3rd 5th October, 2019
RESORTS, SPA AND WELLNESS TOURISM will be the central topic at the Tourism Fair, and a large number of exhibitors will be from these areas. In the Master Hole there will be representatives of the hotel industry, tourist organizations and agencies.
A special thematic unit will be GASTRO REGIONS - an exhibition of food and drinks within the framework of which are held and Gastro Challenges – international competitions of students, students and professionals in food preparation.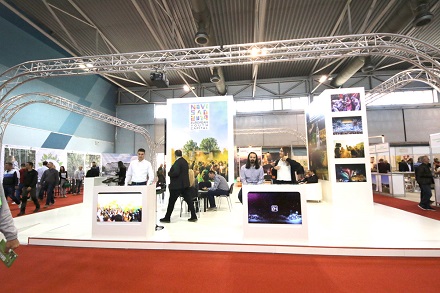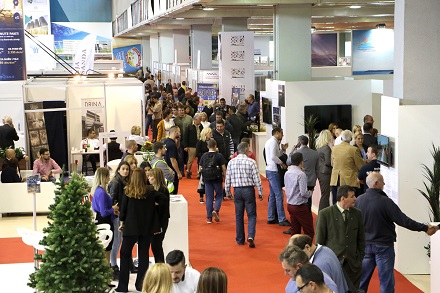 Also, Hunting, Fishing, Ecology and Sports Shows will take place at the same time.
The Fair participants are all those who are tourist professionals or work for tourist industry, and the Novi Sad Fair of Tourism will prioritise promotion of:
health tourism/spa and wellness
tourism of regions, cities and municipalities
gastro and ethno tourism
rural tourism
nautical tourism
mountain tourism
thematic routes
MICE tourism
special interests tourism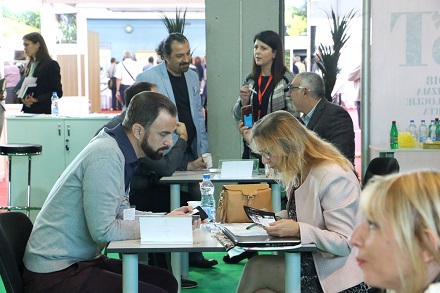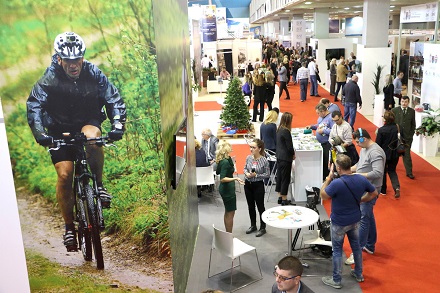 A special place as participants is reserved for all who work in the function of tourism:
tour operators, agencies
educational institutions
participants in the HORECA chain
tourist media and bloggers
transportation companies
The major focus point of the International Tourism Fair (ITF) will be Hosted Buyer Program and B2B meetings of foreign and domestic tour operators, travel organizers and agencies supported by Serbian Ministry of Trade, Tourism and Telecommunications.